Your deposit is all saved up and you are ready to take the leap into this new and exciting chapter of life. After all, there is nothing better than having the liberty to customise your dream home, down to the tiniest detail.
Now, it is time to make some crucial decisions. From choosing the right location to researching on home builders and deciding on your desired home design, there is certainly a lot to consider in the process. As a first-time home builder, it is common to encounter roadblocks as you embark on a new home build, but do not worry – you are not alone.
At HouseSpec Builders, our team of expert home builders are here to problem solve and guide you through the process, starting by identifying 5 of the common mistakes to avoid when building your first home: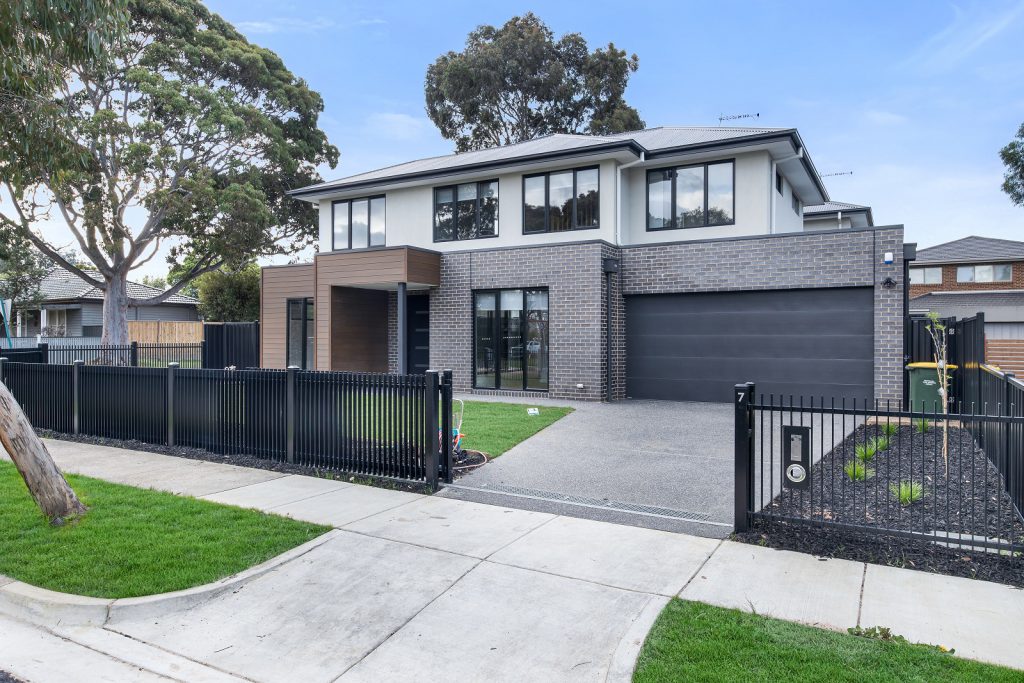 1. Location, location, location
Location is EVERYTHING in real estate. That is why, it is vital to take your time in picking the right area. Be sure to conduct due diligence on crime statistics, road and traffic conditions, availability of schools and commercial areas and accessibility, as these factors can positively or adversely affect your future resale prospects.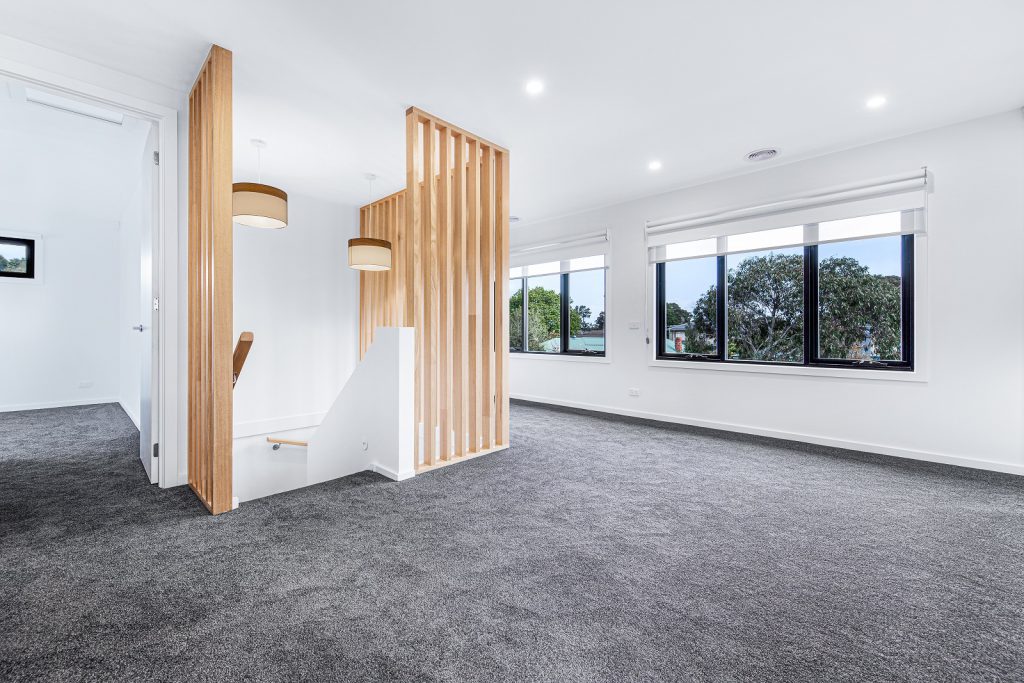 2. Trying to manage the project yourself
While managing your home construction may seem feasible and budget-friendly, its wiser to trust the professionals. Reputable home builders, architects, designers, contractors, electricians have the skills and expertise to obtain the necessary building permits, estimate and compare material costs, subcontract jobs, resolve issues and alleviate roadblocks that may arise in the process. Make an informed decision by reading online reviews, talking to other homeowners in the area and asking for recent portfolios.
With over 60 years of combined experience under our belt and more than 30 5-Star Google Reviews, HouseSpec Builders is a reputable home builder in Melbourne with the skills and expertise to meet all your building needs and manage the entire process from start to finish.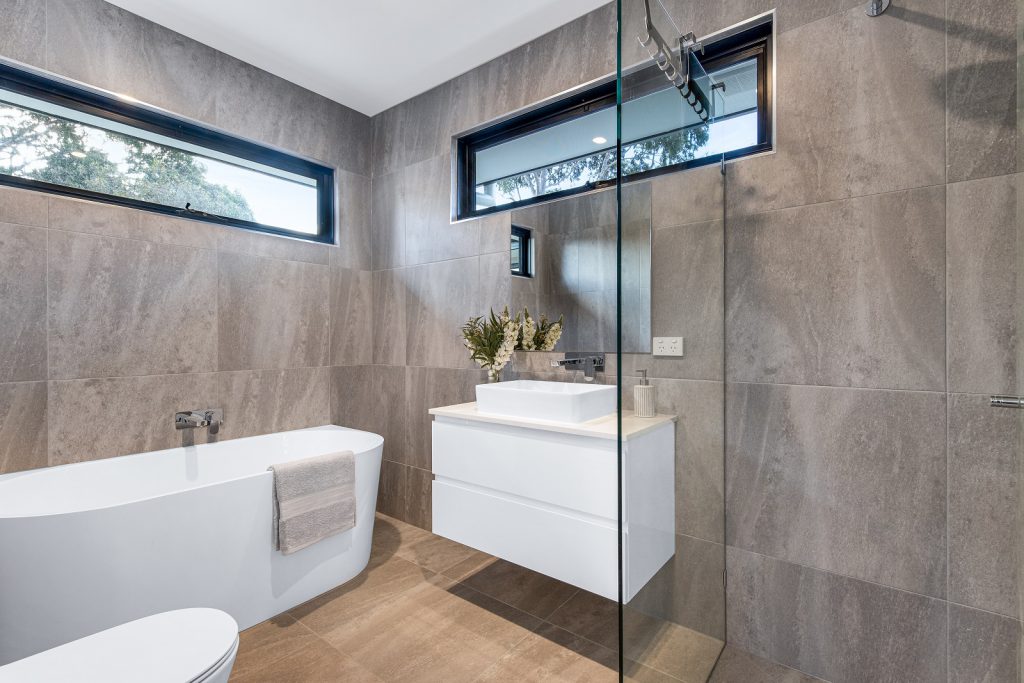 3. Taking shortcuts
It is tempting to go for the cheaper option to stick to your budget, but this might end up costing you more in the future. Substandard or subpar quality materials may potentially cause hassle and damage your property. Be upfront with your builder on your budget, and they will be able provide cost-effective options to meet your specific needs while ensuring durability.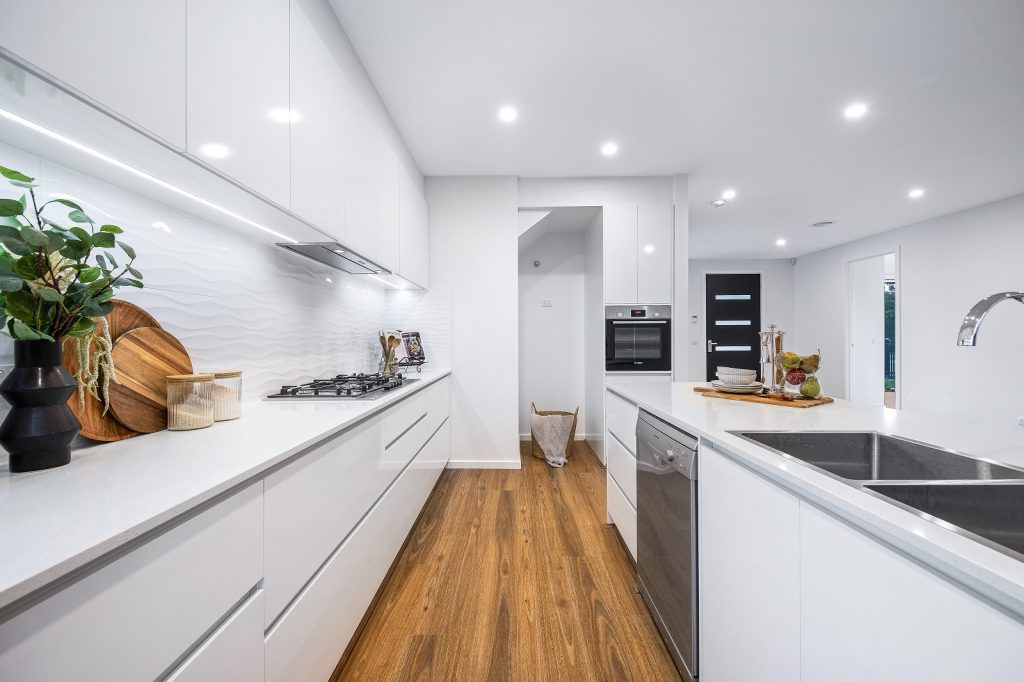 4. Lack of storage
When planning and designing your home, keep storage in mind. Many first-time home buyers tend to focus on design and fittings, but remember, your home needs to be functional. Having sufficient storage helps you keep things organised and hides clutter for peace of mind. On top of that, when everything has a place, maintaining and keeping your dream home tidy will be a breeze.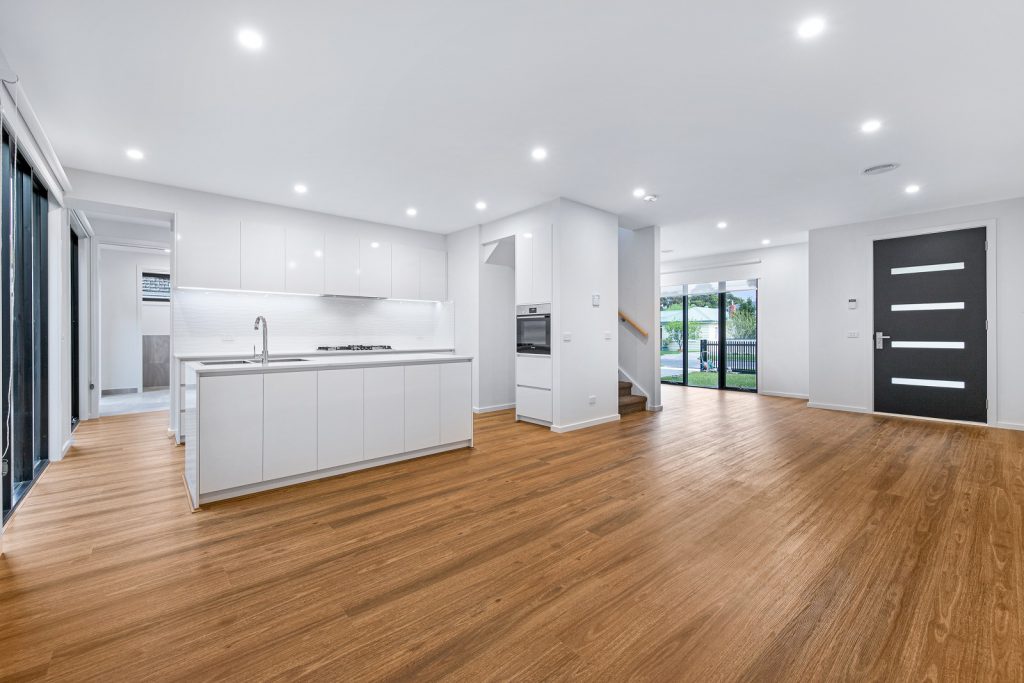 5. Neglecting plans for the future
If your new home is intended to be your forever home, it's important to ask yourself these questions: Do you plan to raise children or live with your aging parents? Are you planning to retire in the house? If so, are several flights of stairs a viable option?
For multigenerational living, take these into consideration: adding ramps for accessibility, additional bathrooms and bedrooms on the ground floor and investing in better quality flooring, countertops, materials and finishes that will withstand the test of time.
Note: The interior photos are taken from our recent home building project at Blackburn.