When you imagine or design your dream home, the last thing you want is for it to look outdated after just a few years. That's where timeless design comes in. It's all about creating a home that stays stylish and relevant for years to come. But what exactly does timeless design mean?
Timeless refers to something that is evergreen and will never go out of style. A timeless home is classic, elegant, and built to last. It can easily be updated with changes in accessories and accents to keep the look new and trendy.
What are some elements to incorporate when building & designing a timeless home?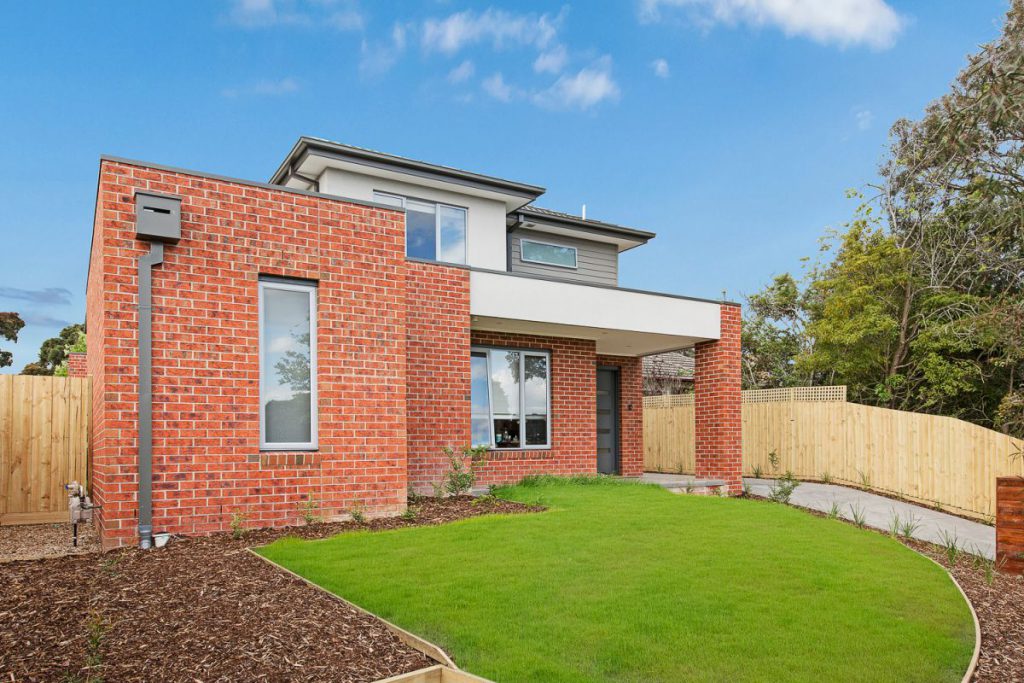 1. Go classic
Focus on a well-balanced home by drawing inspiration from history. However, this does not mean your home has to pay homage to the Victorian age. Blend modern and classic elements such as symmetrical windows, simple rooflines, a straightforward floor plan and just the right number of accents to show some personality.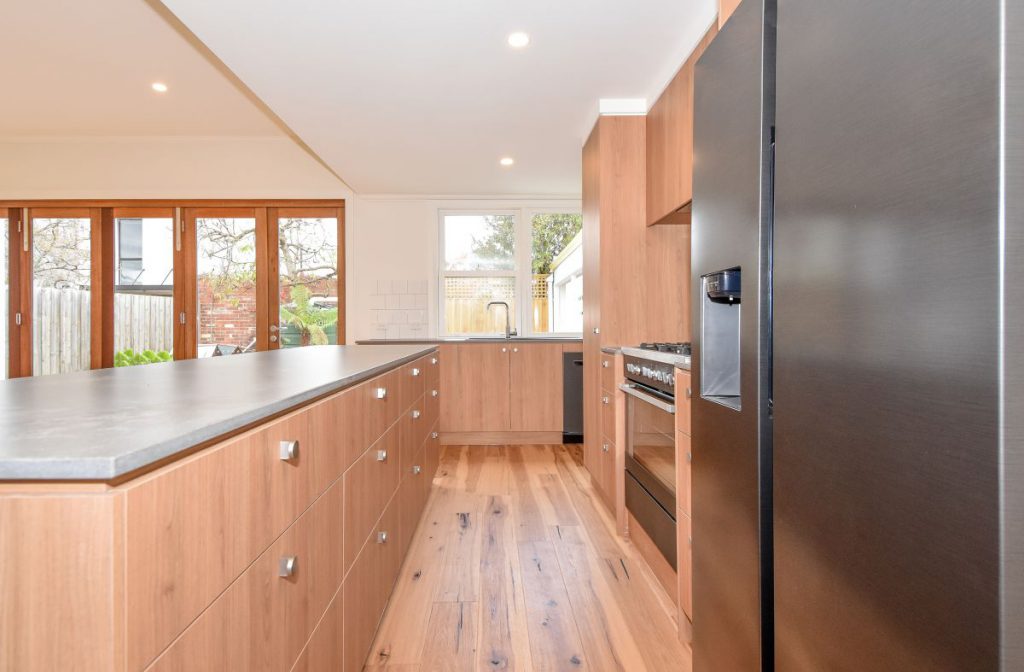 2. Functionality over flamboyance
The best home designs are those that offer form and functionality. Your home will grow with you – so consider ample storage, space and energy efficiency, ease of maintenance and well-proportioned furniture to maximise the usage of each room in your home.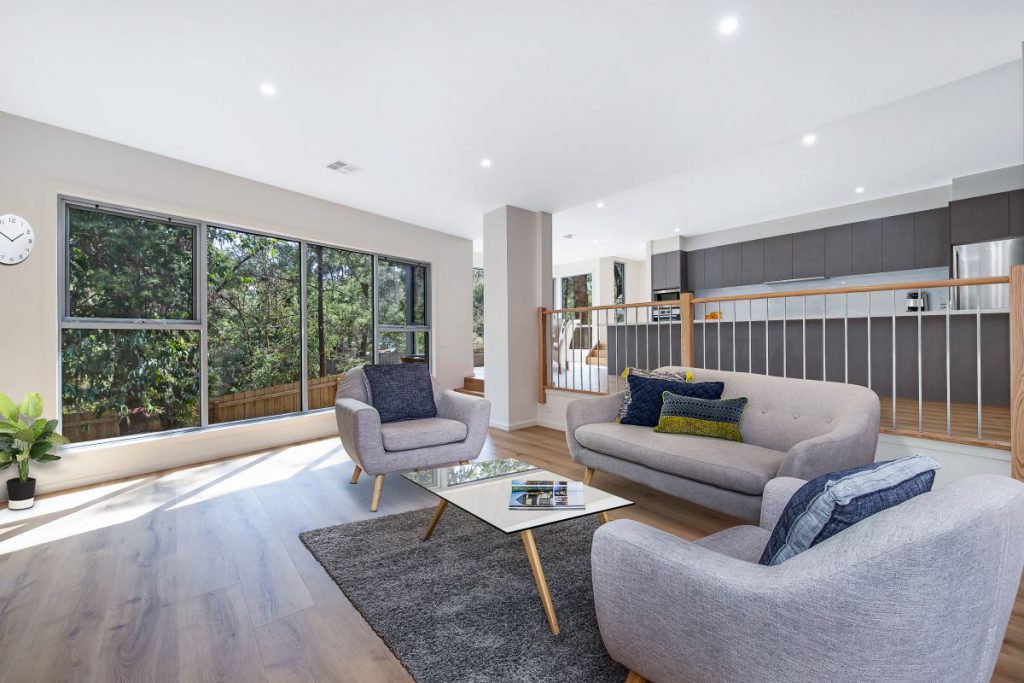 3. Neutral colours
While it may be tempting to experiment with bold colours and patterns, it is wiser to go with neutrals. Greys, whites and beiges are understated and create a timeless, welcoming home by allowing light to bounce off walls. If you feel inclined to add a pop of colour, experiment and layer with decorative items such as soft furnishings, cushions, ornate rugs or artwork.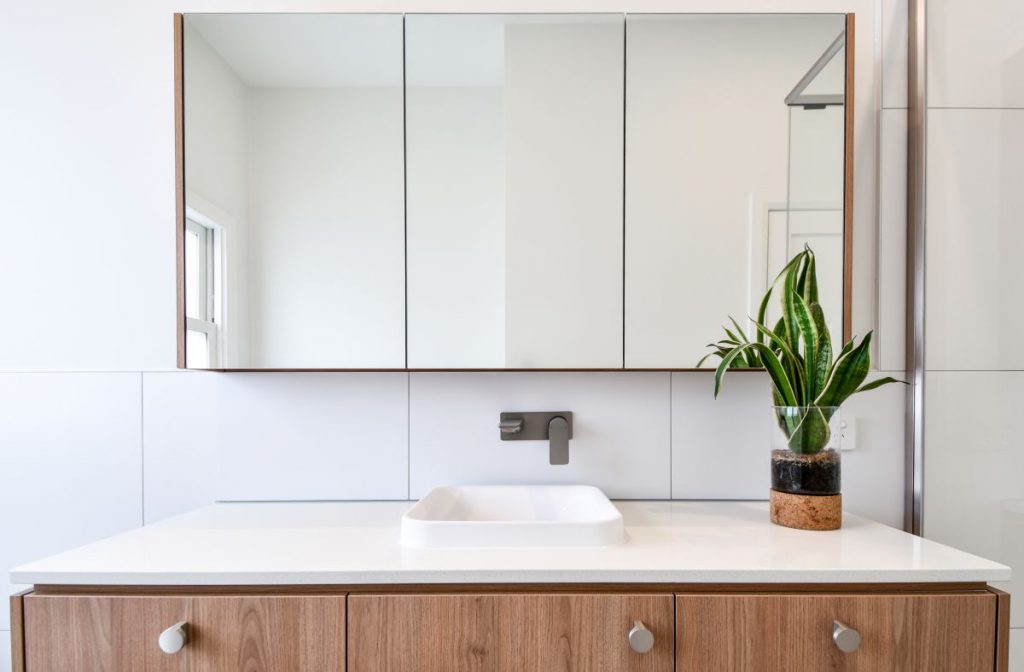 4. Quality materials
Use natural materials such as wood, silk, linen, wool, stone, marble and cotton in your home to exude a luxurious, timeless look. Choose quality over quantity and your home (and its inhabitants) will thank you for it in the years to come!
At HouseSpec Builders, we are a home builder in Melbourne run by a passionate and approachable team. We have a combined experience of over 60 years of experience in the building and construction industry. We pride ourselves on delivering timeless home-building services according to your unique needs.
Get in touch with us today!