The crown jewel of any new home is a beautifully designed landscape or garden. At first glance, a well-landscaped garden can add value to your property, increase curb appeal and soften the exterior of your home.
A well-planned landscape forms a safe enclave for you and your family – to unwind, relax and bond on a breezy day or cool night.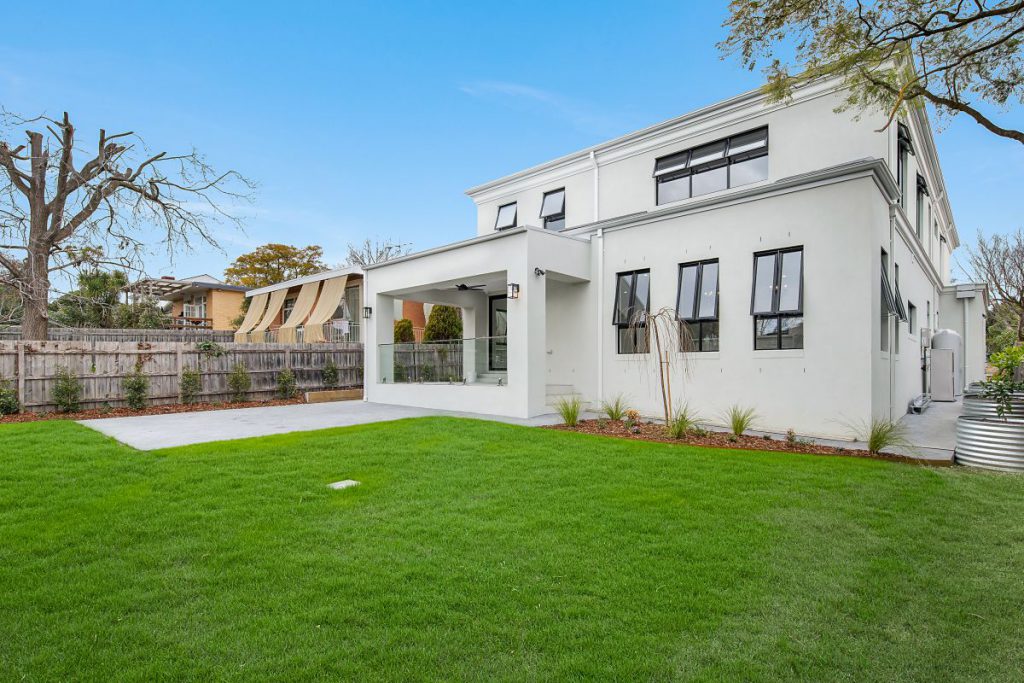 But if you are planning your landscape from scratch, it can be overwhelming. To help you get started, we have identified the key aspects to consider when landscaping a new home in Australia:
Climate: Australia has a wide variety of climates, so it's important to choose plants that will thrive in your area. For example, if you live in a hot, dry climate, you'll want to choose drought-tolerant plants. Seek advice from your local garden center on which plants would be the most suitable.
Soil: The type of soil you have will also affect the type and longevity of plants you can grow. If you're not sure what type of soil you have, you can get it tested.
Space: Consider the amount of space you have available for landscaping. If you have a small yard, you'll want to choose plants that don't grow too large.
Style: Consider who will use your garden as a guide. Do you have young children or pets? What style of landscaping do you like? Do you prefer a formal look with manicured lawns and hedges, or a more natural look with native plants and wildflowers? Aim to complement the style of your home's architecture in terms of colours and theme.
Maintenance: How much time are you willing to spend on landscaping? Some plants require more maintenance and upkeep than others.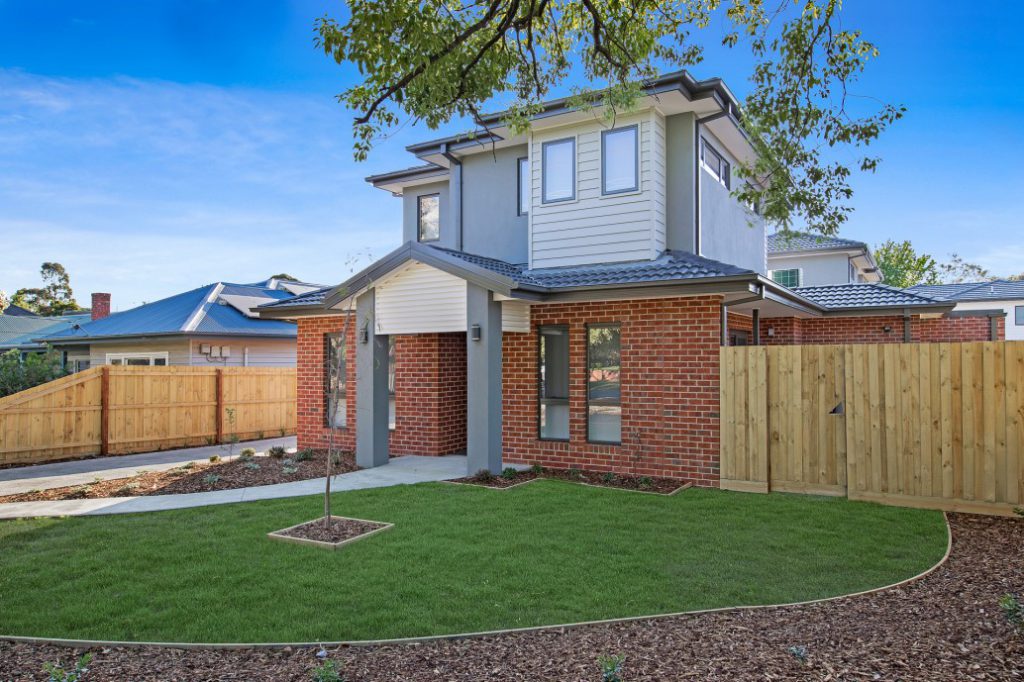 Once you've considered these factors, you can start choosing plants for your landscaping. Here are a few popular options for Australian homes:
Native plants: These are a great choice for Australian landscaping because they are adapted to the local climate and require less water. Some popular native plants include kangaroo paw, grevillea, and bottlebrush.
Drought-tolerant plants: These plants are a good choice for areas with hot, dry climates. Some popular drought-tolerant plants include succulents, cacti, and agave.
Low-maintenance plants: A great choice for people who don't have a much to spend on upkeep – some popular low-maintenance plants include mondo grass, liriope, and vinca.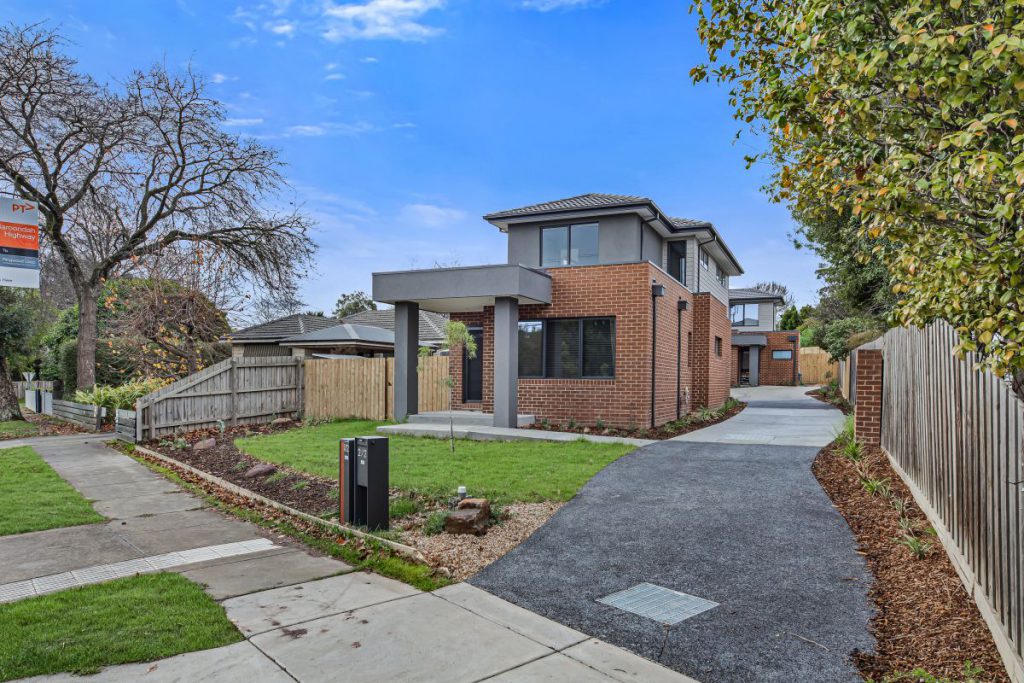 In addition to plants, you may also want to consider adding other elements to your landscaping, such as:
Paving: This includes walkways, patios, and driveways. Consider how you would like to frame the landscape to draw in your guests or use paving to create private enclaves for some me time.
Retaining walls: Retaining walls or fences can be used to create terraces, add privacy or to hold back soil.
Water features: A fountain, pool or water wall can add a touch of beauty and tranquility to your landscaping.
Lighting: The right lighting will highlight the features of your landscaping and to create a safe and inviting atmosphere.
Planning out your landscape can be a rewarding experience that can add value to your home and create a beautiful and inviting outdoor space.
By carefully considering your needs and choosing the right plants and elements, you can create an outdoor oasis that you and your family will enjoy for years to come.
—
At HouseSpec Builders, we are a small business run by a passionate and friendly team with a combined experience of over 60 years of experience in home renovations, including landscaping, custom builds, renovation and extension, knock-down rebuild and more. We are 5-star rated on Google as a trusted, reliable home builder in Melbourne and we pride ourselves on delivering personal service to meet your home building needs.