Have you outgrown your current home? Are you looking for something bigger/ nicer/ more modern? Whatever your reasons are for changing houses, you are probably wondering what the best way to do it is. Some people swear by the knockdown and rebuild route – just get a house builder in Melbourne and they will handle everything for you. Others however might tell you that it is much easier to sell your existing house and just buy new. Before you make any hasty decisions, let's consider the different pros and cons.
4 reasons to knockdown and rebuild
You can keep your current address
If you have stayed in your current house for a while, you have probably gotten used to the location. You know the neighbours, the shops, the local parks. Your kids have friends in the area and they love their local school. If you were to sell and get something bigger, you might have to look somewhere further out for the price you want. By doing a knockdown and rebuild, you can stay put where you are. You don't have to worry about having to do a longer commute to school – or changing schools. You can continue staying in a neighbourhood you like. Of course, if you are not too attached to your local area, or do not have very nice neighbours, moving might be a good option.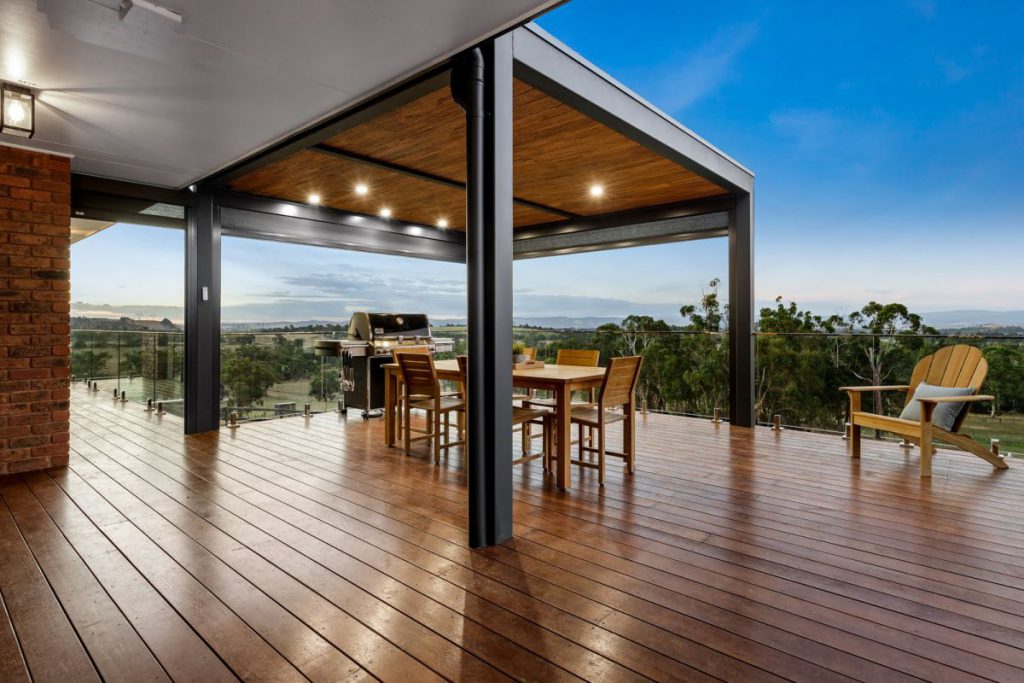 You can get exactly the house you want
Knockdown and rebuild means you work with a house builder in Melbourne to get the exact house you want. This is your opportunity to create your dream home – right down to that indoor courtyard or cinema room you've always dreamed of. By working with a house builder in Melbourne you can usually choose from various house plans but the rest is up to you to customise and tailor to your own unique needs.
Of course, building a house may also come with additional work such as applying for permits, going through building plans and working together with an architect to figure out exactly what you want. These kind of tasks may be more stressful for some people compared to others so you need to make sure you're up for the challenge. The fact is, building your dream home may actually be an enjoyable project – but keep in mind that it will take up time and effort, and mental space.
You don't have to go house hunting
Wouldn't it be nice to just tell someone what kind of house you want and they just build it? That's what happens when you knockdown and rebuild. You don't have to scroll through realestate.com.au every day and go for house inspections every week – not to mention the stress of auctions or even private sales! You can just focus your energy on building the house of your dreams. You may have to move out for a while. But you can just find a nearby place to rent for a few months or a year then move back once the build is ready. So, have a think – which is harder for you – building a house or buying one?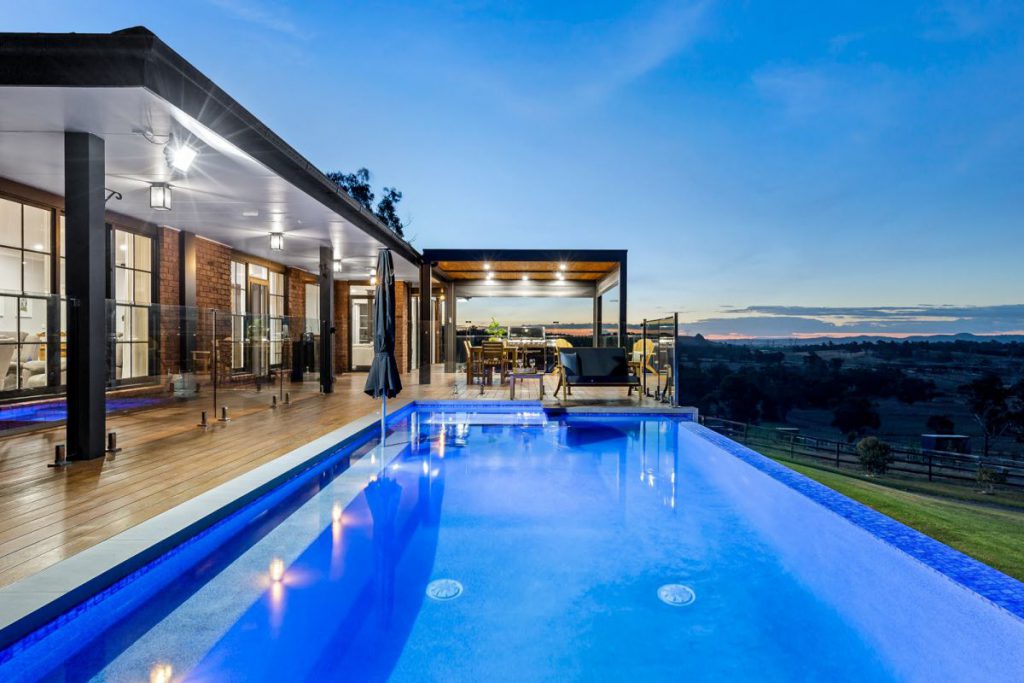 You don't have to pay additional costs associated with buying (and selling)
Buying a brand new home may seem like the easier choice to you as you can just pack up and move in. Everything is ready and new. You don't have to worry about picking out any wall material or window frames, you can just move in and jump straight into the fun stuff.
But remember, any purchase of a house will involve additional costs such as stamp duty and land tax, which may amount to a significant sum.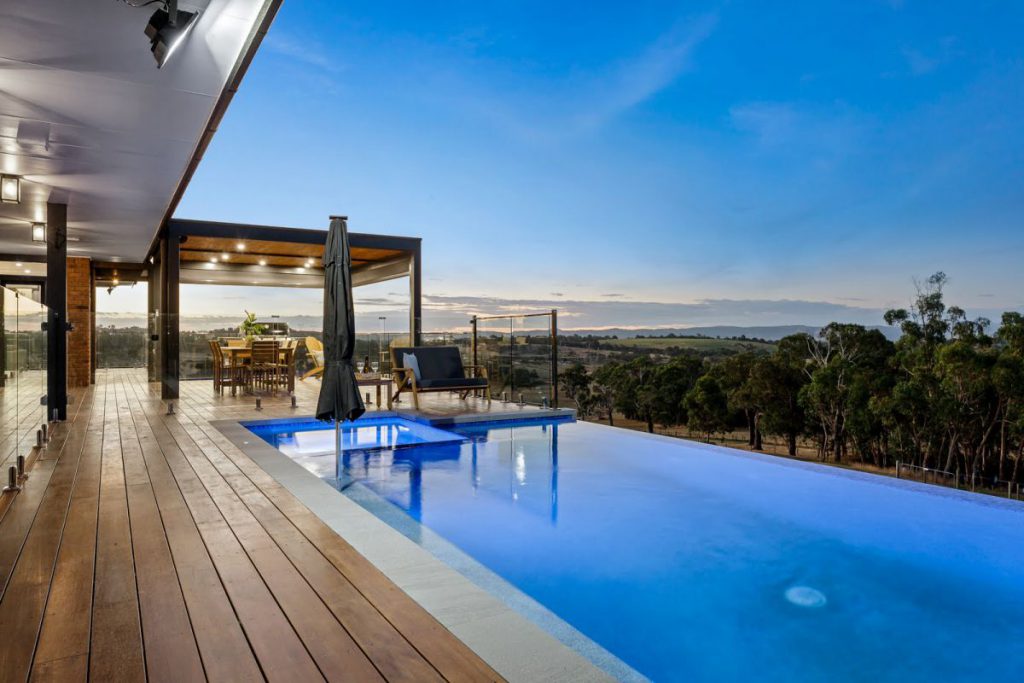 You may also need to sell your current house to finance the buy. There are agent fees and taxes to pay and sometimes timing the buy and sell may be tricky. Of course, doing a knockdown and rebuild may also incur additional costs such as soil tests, demolition costs and building permits but you will usually see these costs upfront. So, when weighing out your pros and cons, make sure you have all the costs listed out in front of you.
Conclusion
At the end of the day knockdown and rebuild or buy new is a very personal decision based on your own individual circumstances. As a rule of thumb, if you love your current location and where you're staying it may be a good idea to build your dream home exactly where you are.
*The photos as featured in this article is from our latest project at Lilydale, VIC.