Choosing the right builder for your home is a crucial decision that can greatly define your entire building experience and outcome of your dream home. The process may be a tedious one, but building your dream home is a major investment for several decades to come. Thus, it is imperative to choose a credible, trustworthy and skilled builder.
In this article, we highlight 4 important considerations to serve as a guide when choosing a builder for your home.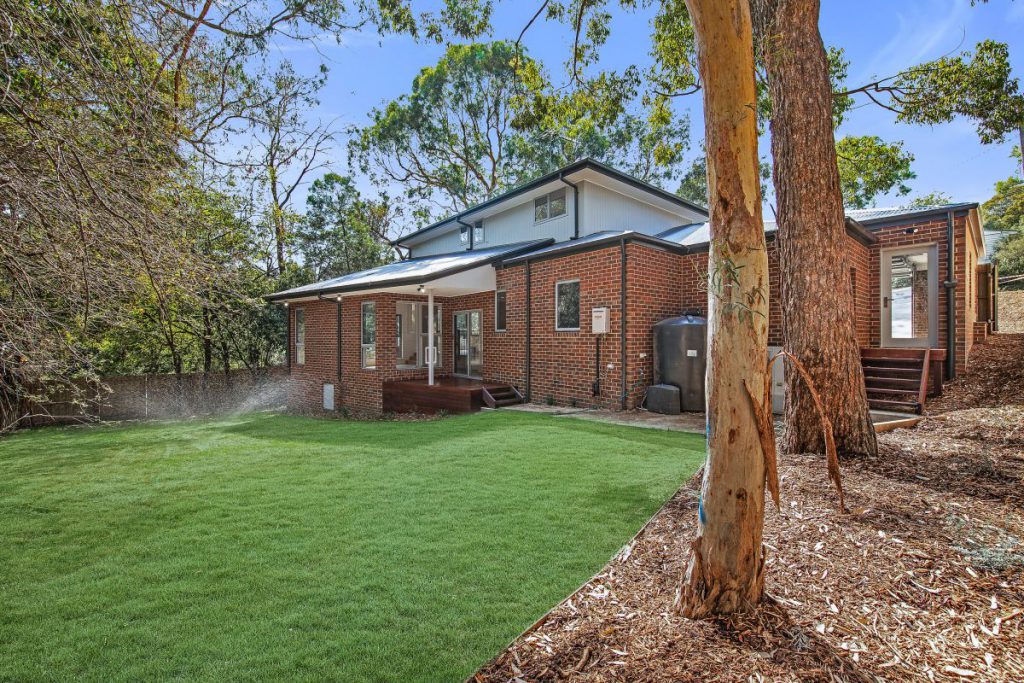 1. Reputation & Credentials
It goes without saying that it is vital to search for a builder with a proven track record. Be sure to do your research into client reviews, completed projects or speak to their past clients to do your due diligence on the builder's reputation and workmanship. Based on your vision and budget, it is worth requesting for a project tour of a similar scale to gauge the quality of their work. On top of that, a reputable home builder would have the expertise to navigate complex town planning, permit approvals and building licensing requirements.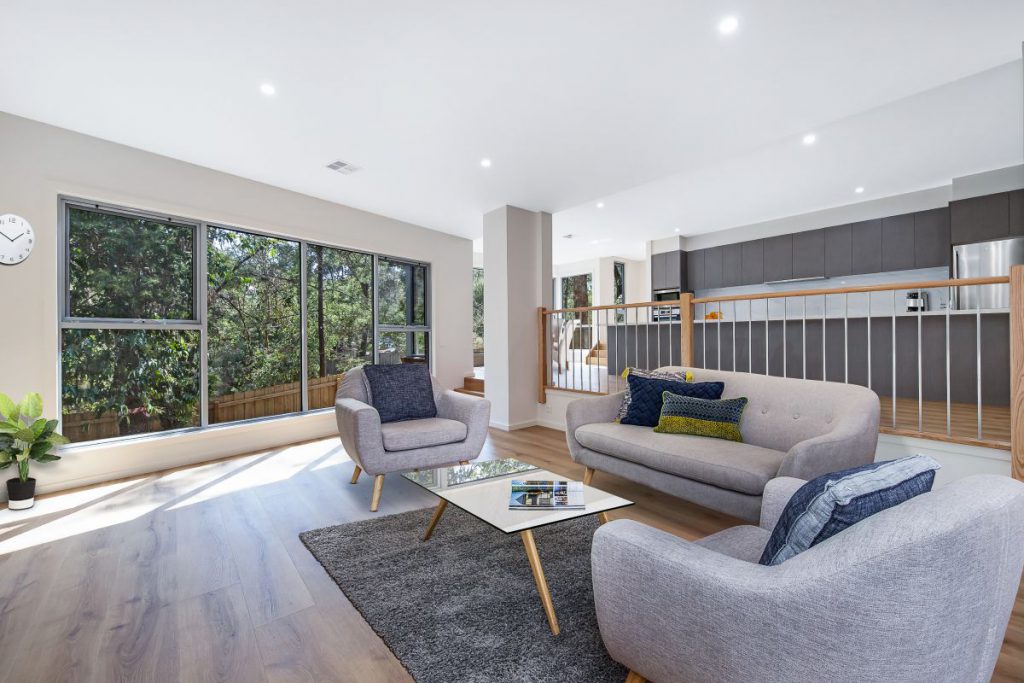 2. Timeline & Budget
When choosing a builder, it is important to disclose your timeline and budget upfront. A good builder will provide a realistic timeline estimate and cost to complete your project. Ensure to ask about the payment terms and schedule, as well as contingency costs to bolster any additional project needs during the building process. A good home builder will be able to be upfront with you regarding these aspects to ensure the project stays on track and within budget.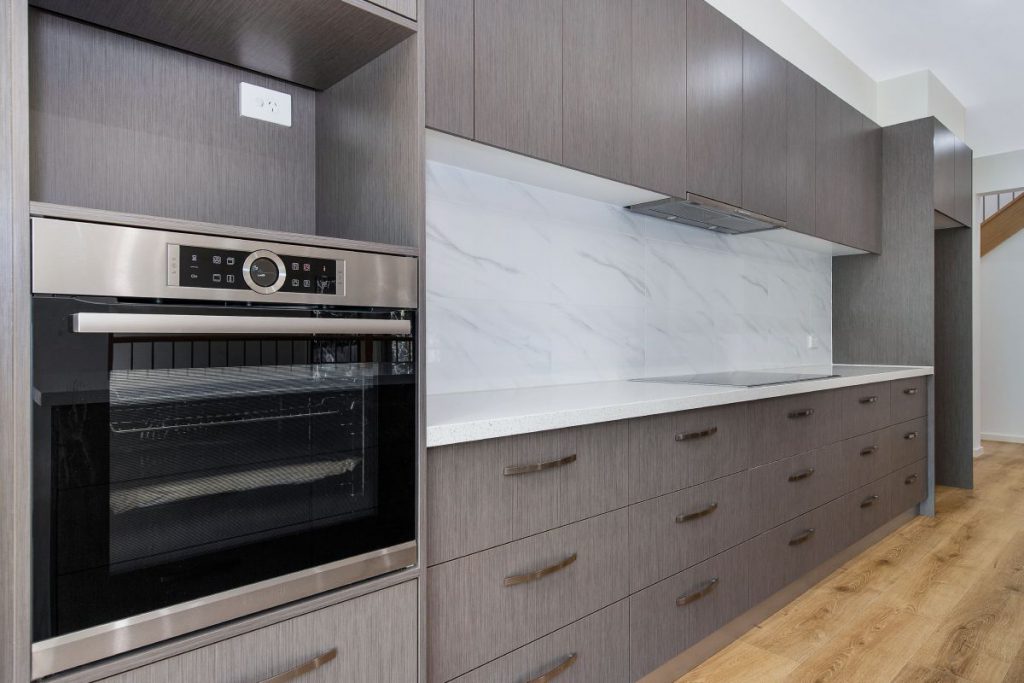 3. Communication is Key
Effective communication is essential for success. Be sure to pick a responsive and honest builder who makes communication a priority. They should explain their process clearly, keep you informed of key milestones and provide solutions for concerns you may have. Great communication alleviates potential misunderstandings to ensure expectations are met throughout the building process.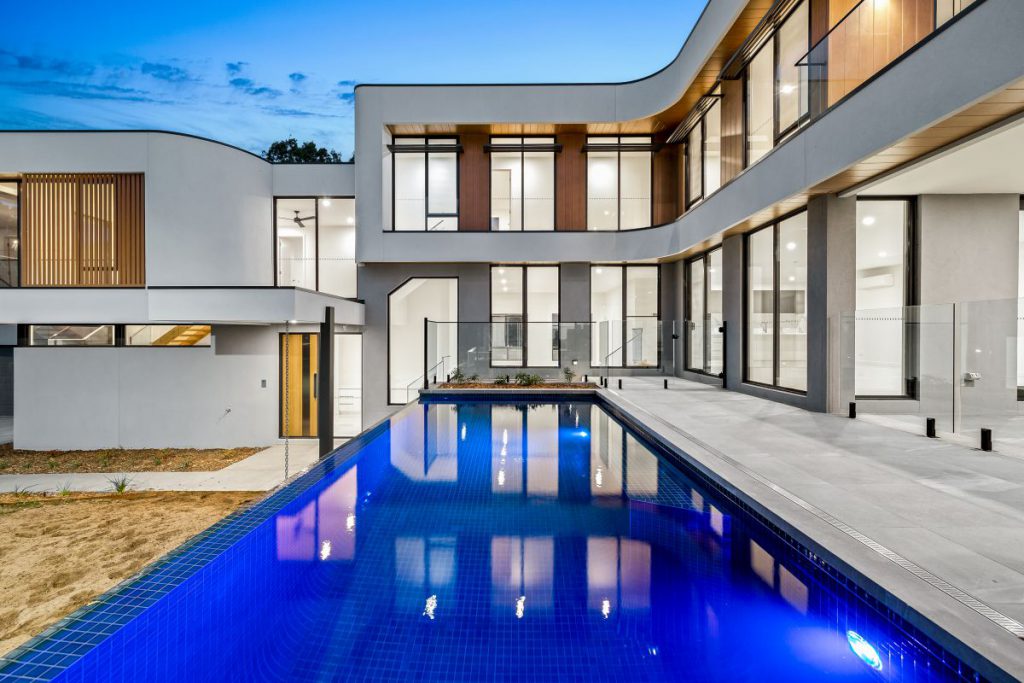 4. Style & Preferences
If you have a specific style or treatment in mind, it's important to choose the right home builder who will be able to bring your vision to life. Additionally, home builders may specialise in certain types of building treatment and styles. Some may be skilled in knockdown rebuilds and custom builds. Some are experienced in outdoor treatments such as swimming pools, yards, and landscapes. Depending on your needs, it is crucial to select a home builder who is the right fit for you.
At HouseSpec Builders, we are a small business run by a passionate and approachable team with a combined experience of over 60 years of experience in the building and construction industry. We are 5-star rated on Google as a trusted, reliable home builder in Melbourne and we pride ourselves on delivering personal service to meet your home building needs.
Get in touch with us today!