When you go with a custom home builder, most of the costs in the contract are fixed but it's good to be prepared for other costs that may arise – in or out of the contract. Here are four of the most common costs that may be incurred when you work with a custom home builder in Melbourne.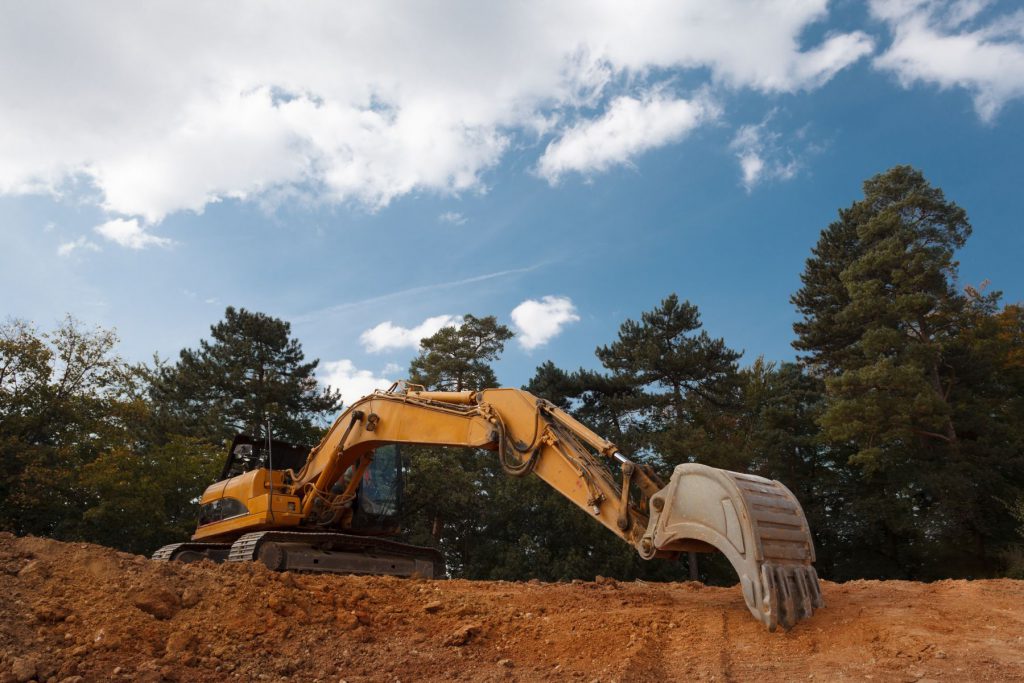 Soil and site tests
Before you build your house, most councils will require you to conduct a soil and site assessment. These tests ensure that the land of your prospective house is suited for building. Assessors will take into account the quality of the soil and the steepness of the slope. They will also check for other incidental factors such as whether a lot of trees need to be cleared or if an area is susceptible to floods.
All of these factors can add to cost of a home, including doing extra prep work to make sure the foundations of the building a secure.  As the costs are so variable, it is a good idea to check with your builder what the costs will be as soon as they do the test.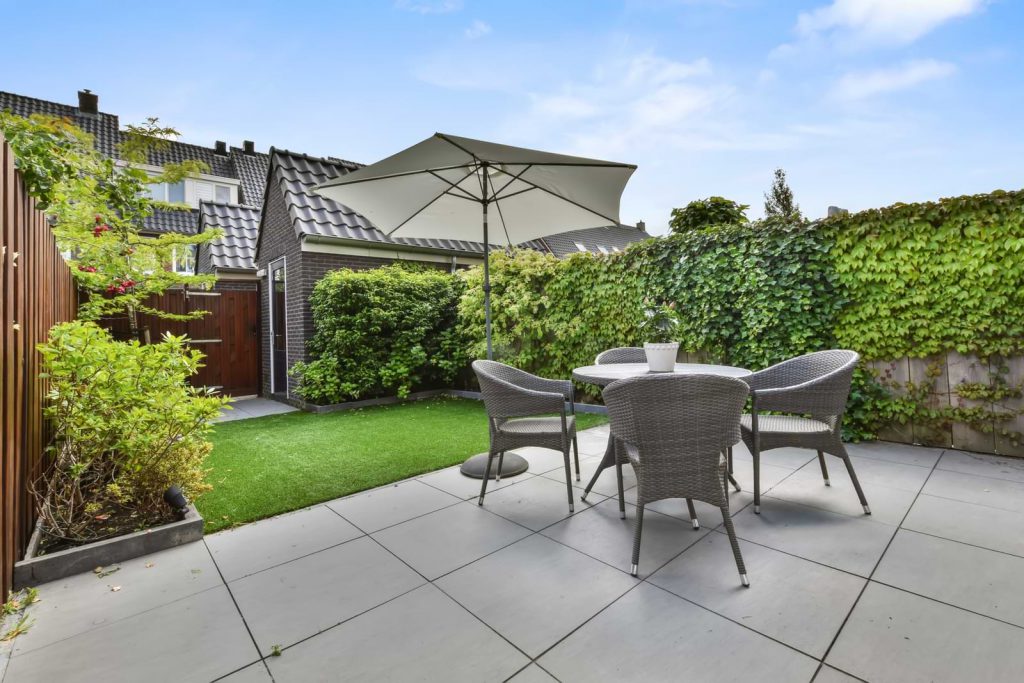 Landscaping costs for a custom build
Quite often, landscaping is not included in the cost of a custom home builder's quote as the quote usually only includes the cost of the house. As such, you might want to put some money aside for landscaping. If your budget is tight, you could postpone your landscaping or do it in stages.
Some people save money by opting to do the landscaping themselves. After your house is built, take your time to do the lawn, plants and other incidental landscaping. For the driveway, the cost will depend on the material you choose. If textured driveways are out of your budget, you can opt for the concrete standard.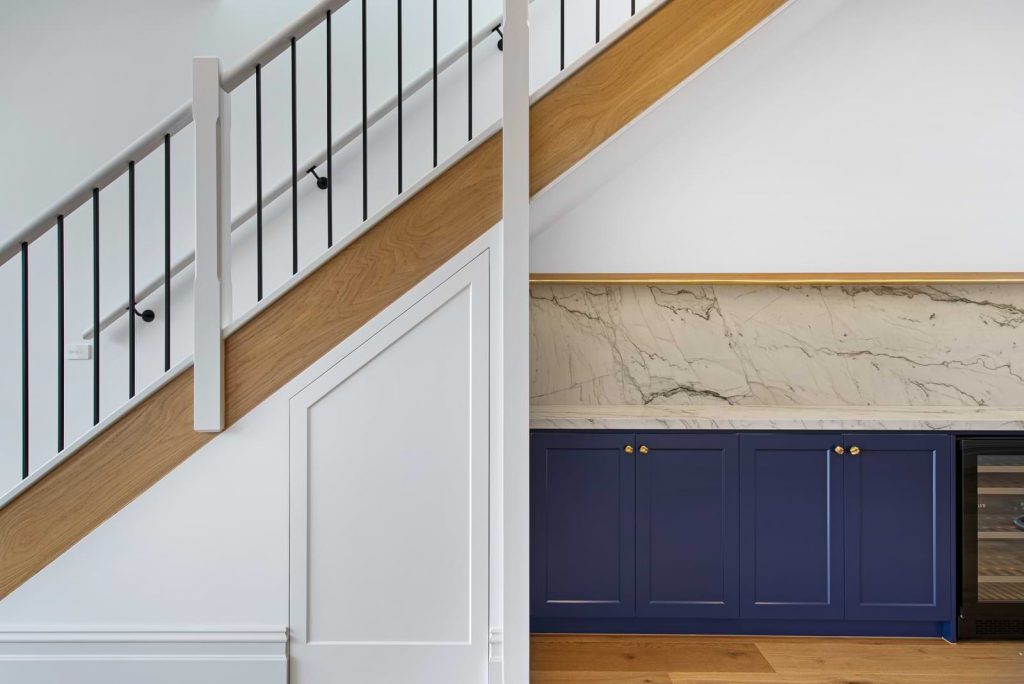 Construction delays
At Housespec, we take great pride in delivering your build on time and on expectations. However, delays can occur because of bad weather or a hold-up in materials supply. During this post-COVID environment, delays tend to happen more although at Housespec we keep it to a minimum through our network of reliable suppliers and extensive planning.
Should there be any hold-up in your build, it will not alter the cost of your custom home build but it may impact your budget if you are renting while your new place is under construction. As such, it would be good to have a buffer to give yourself some flexibility in circumstances such as these.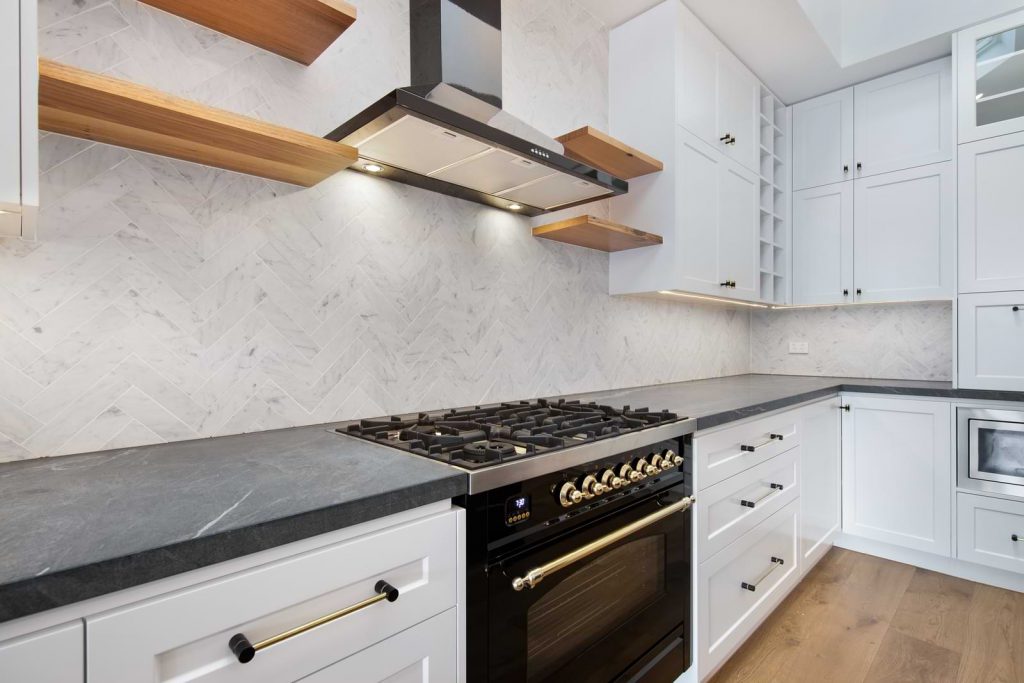 Soft furnishings
Sometimes we get so wrapped up in planning and designing the new home, we forget that we also need to budget for the things that go in it. Items such as curtains, carpets, blinds, furniture and appliances are not included in your home's construction costs.
Depending on how extensive your renovation is, your soft furnishing costs may range from a few thousand to a substantial amount. If you are building a larger luxury home with many more rooms than what you currently have, you might want to allocate enough budget for furnishing it.
Working with a custom home builder in Melbourne can keep your costs relatively stable. But to be more certain, it's good to have an open, professional relationship with your builder.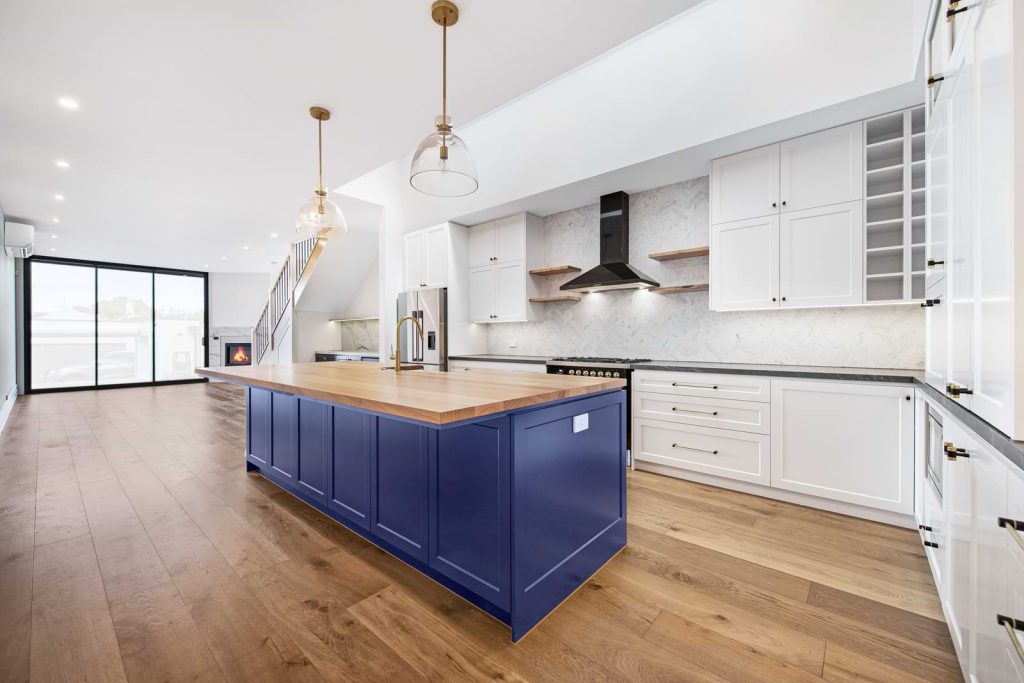 At Housespec, we will do all the planning and legwork to get your home ready to be built. We will also advise you of all the upfront and any expected costs that may come up throughout your build so you don't get caught up in any hidden charges. For more information about building a custom home, please contact us or book an appointment to visit our display centre.
Note: The interior photos are taken from our recent home renovation project at Brunswick.