Have you decided to custom build your own home? Do you have a rough idea of what you want your house to look like? Maybe you've already started looking for a house builder in Melbourne but are not sure who to go with.
Many of our clients have visited the usual house builder in Melbourne and realised they don't want Plan A, B or C. They want something catered to their needs and tastes, something that doesn't look like someone else's house. That's why they come to us.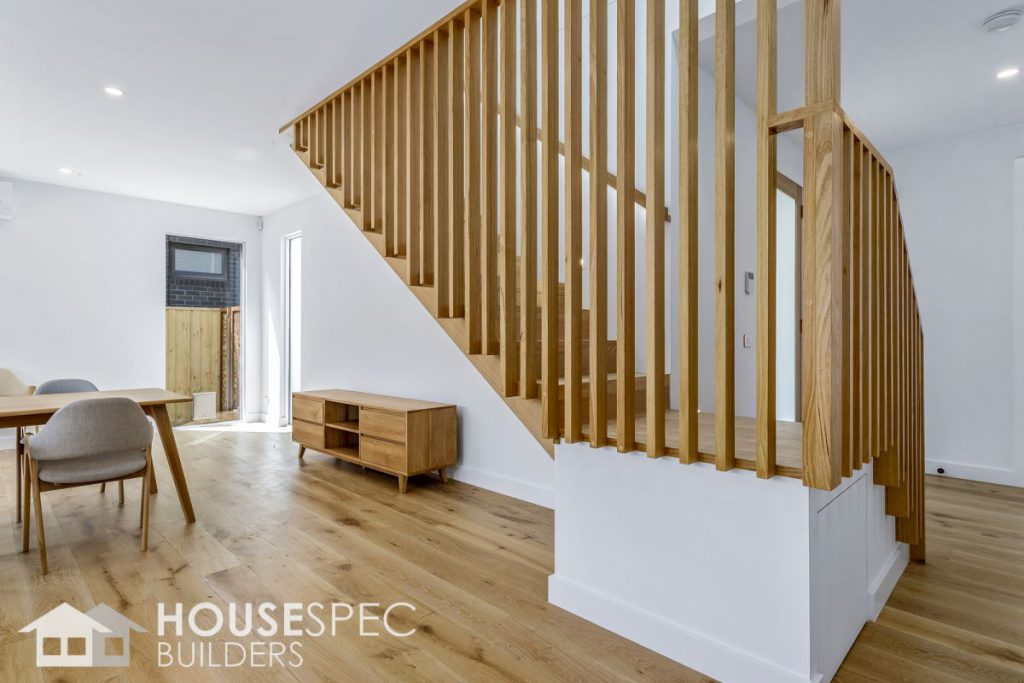 At Housespec, we love to custom build. What could be more wonderful than the privilege of helping someone bring their dream home to life. For us, a house is not just a house, it's a place where you will be spending the majority of your days, creating precious memories with your loved ones, possibly for generations.
Ask our clients and they will tell you how we love a happy customer. Nothing brings us more joy than bringing our client's dreams to life whether it's a full knockdown and rebuild project, adding a second floor or creating an outdoor entertainment area.
Custom build means you tell us what kind of house you want and where you want it built.
We will manage everything else from designing the house and creating the architectural drawings, to getting council permissions, organising the construction work and fittings. We make the whole building process as painless as possible for you, while still providing you with a bespoke building design that's unique to you. Here is a glimpse of our flagship custom build home in Ivanhoe.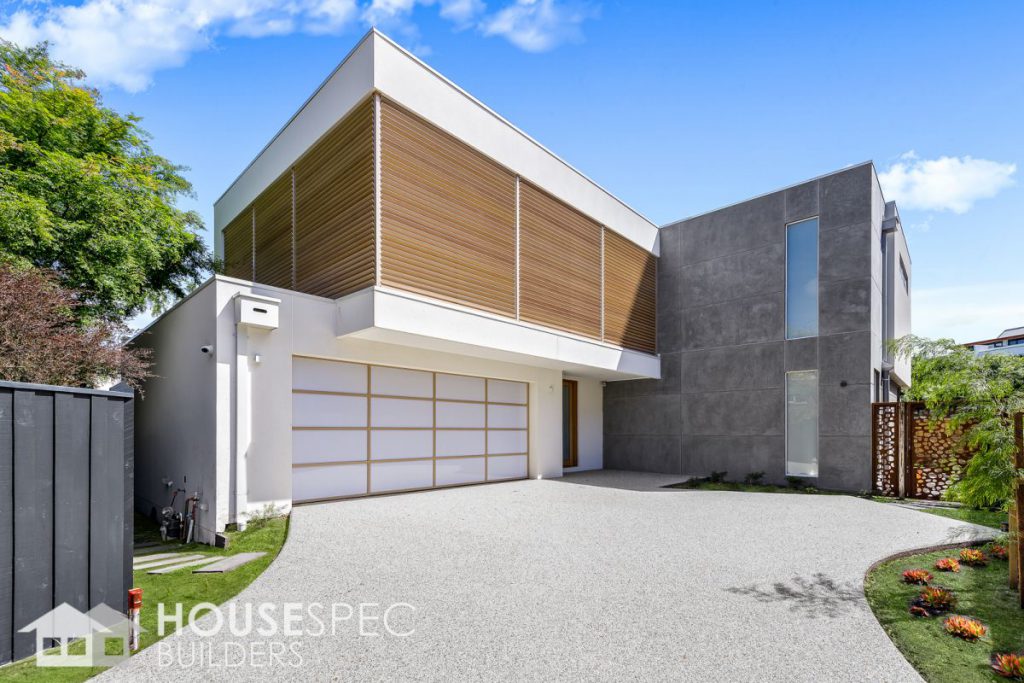 An energy-efficient home
Our client wanted a climate friendly home that ticked all the environmental boxes. That's why we chose to use recycled and natural materials wherever possible, solar panels and a 10kW battery panel that could power up the entire house.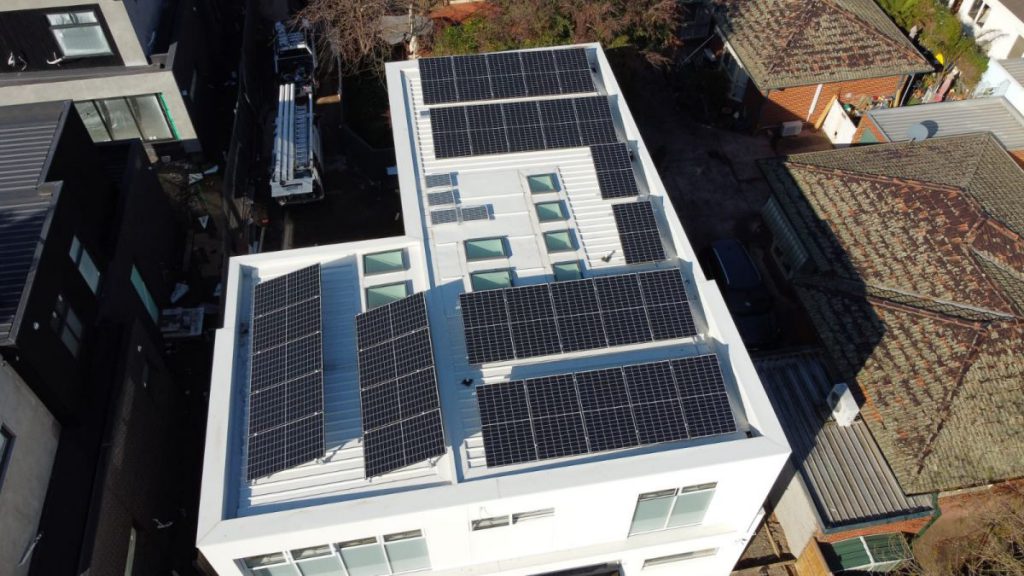 Lots of natural light
This 3-bedroom home has eight skylights on the first floor, making full use of the house's unique orientation and positioning. The result is a sun-drenched living space, that isn't just energy-efficient but looks amazing.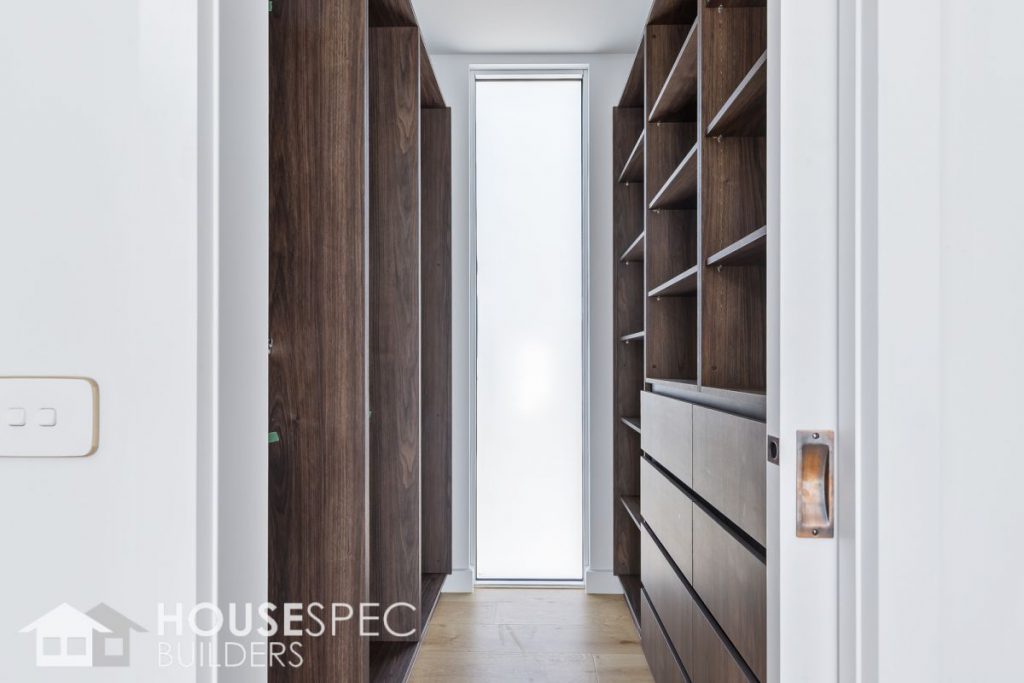 Modern, industrial design
This Ivanhoe home is proof that a modern industrial design can be affordable too. Using lots of wooden features and concrete finish cladding, we created a look that is both contemporary and minimalistic, without the huge price tag.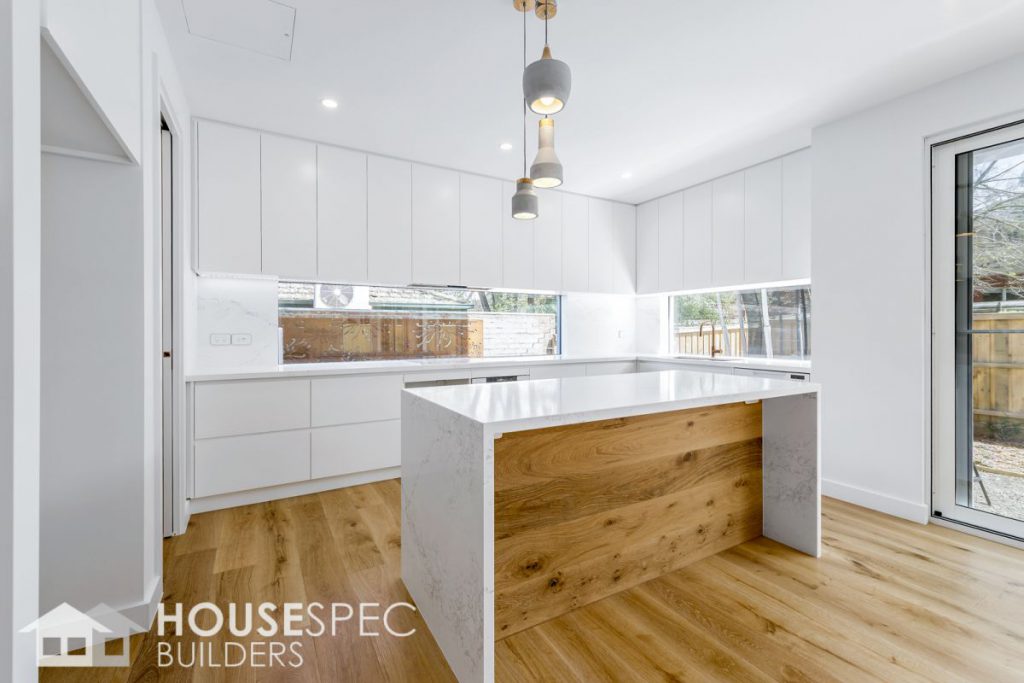 Beautiful bathrooms
The master bathroom makes a statement with a one-piece concrete bath and vanity tops. While brushed copper finishes add a touch of luxury.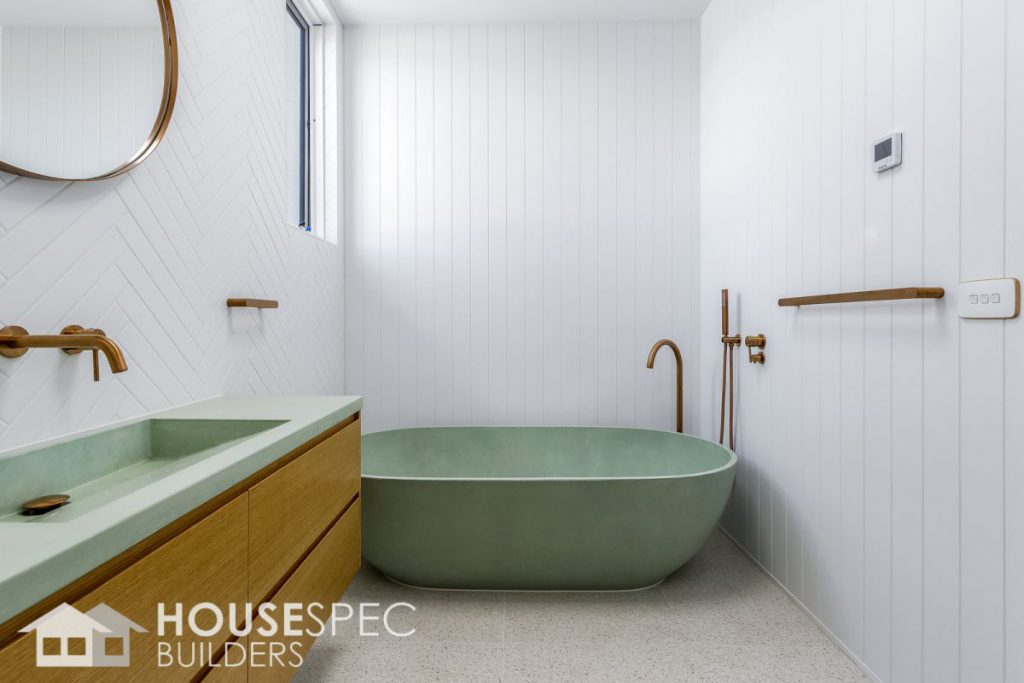 Built in the midst of the pandemic, this Ivanhoe home is testament to our philosophy of delivering work on time and on brief. If you're looking for a professional house builder in Melbourne who can custom build to your needs, give us a call now.