A knock down rebuild is a process of creating a clean slate by demolishing an existing home to make way for a new build. Knock down rebuilds are popular as it is cost-effective while providing home owners an opportunity to build their dream home.
Usually driven by a lack of available land and area, knock down rebuilds allow home owners to pick their ideal location without sacrificing on customisation and upgrades. A knock down rebuild involves a complete demolition of all internal walls and fixtures, while major renovations preserve the main structure and entail a combination of major or minor refurbishments.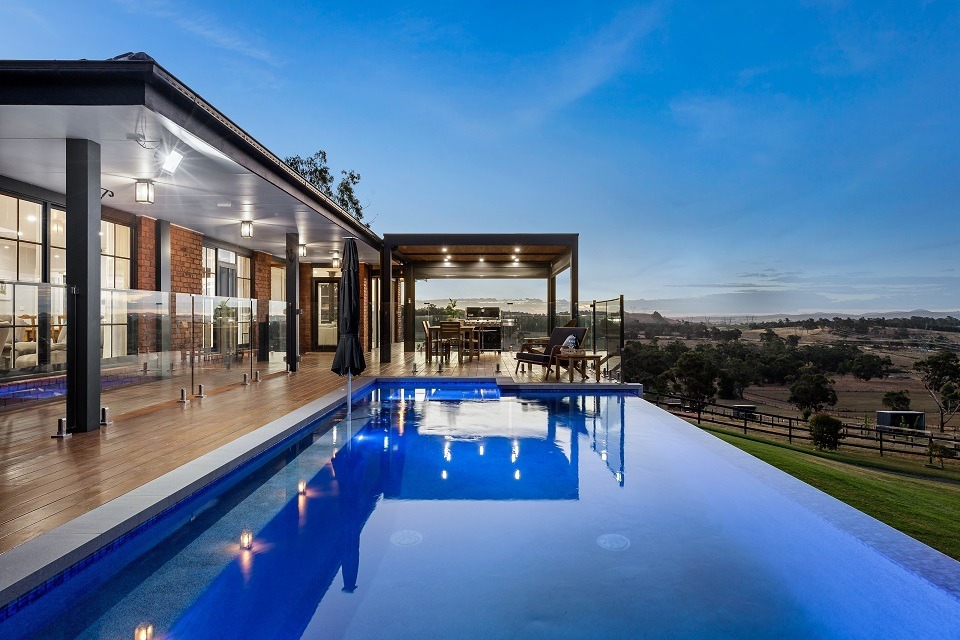 In this article, we will be examining how much it costs to do a knock down rebuild in Melbourne. We will also cover important considerations if you are planning on a demolish and rebuild!
How much does a knock down rebuild cost?
On average, a knock down rebuild cost between $350,000 and $750,000 depending on the specifications of your home. This cost includes design, demolition, building charges, insurance, architectural drawings and refinancing costs. In comparison, an average home build from ground-up costs $320,000. Major renovations and overhauls for existing properties may cost $250,000 or more.
How much does it cost to demolish a house?
Cost of demolition can vary depending on the size and location but prices are often competitive. It may range from $15,000 to $30,000 depending on the size and shape of the home, the amount of material to be removed, structural elements on or around the house. Additional charges may apply if the demolition contractor finds hidden or buried asbestos on-site.
What are some other costs to consider?
It's important to plan for other potential costs such as:
Permit fees: These fees may vary according to your area and building legislature and can cost anywhere from $2,500 to $8,000.
Temporary accommodation: For when the demolition/building is in progress.
Why should I consider a knock down rebuild?
1. A fresh start
There is nothing quite like starting anew. A knock down rebuild can give you a fresh start to your home building process and the flexibility to build your ideal home from scratch with your dream design, fixtures, layout, style and aesthetic. You will not be limited to existing structural elements in the previous home.
2. Quicker process
Doing renovations in stages can be time-consuming and may potentially cost more in the long run. A knock down rebuild is a quicker way to get your home building process over and done with in a quicker amount of time, so you will be able to move in earlier.
3. New materials
Older houses have various issues that come with them – such as overall deterioration, leaking, electrical and plumbing issues and repair considerations which may take a toll on your renovation time and finances. With a knock down rebuild, you will have the liberty to choose all new materials and fixtures to ensure a good build quality for an ideal standard of living.
4. Structural warranties
Home builders typically offer statutory warranties for new builds to cover you against potential defects. Some warranties extend up to 5 decades and may cover structural warranties as well for peace of mind in the years to come.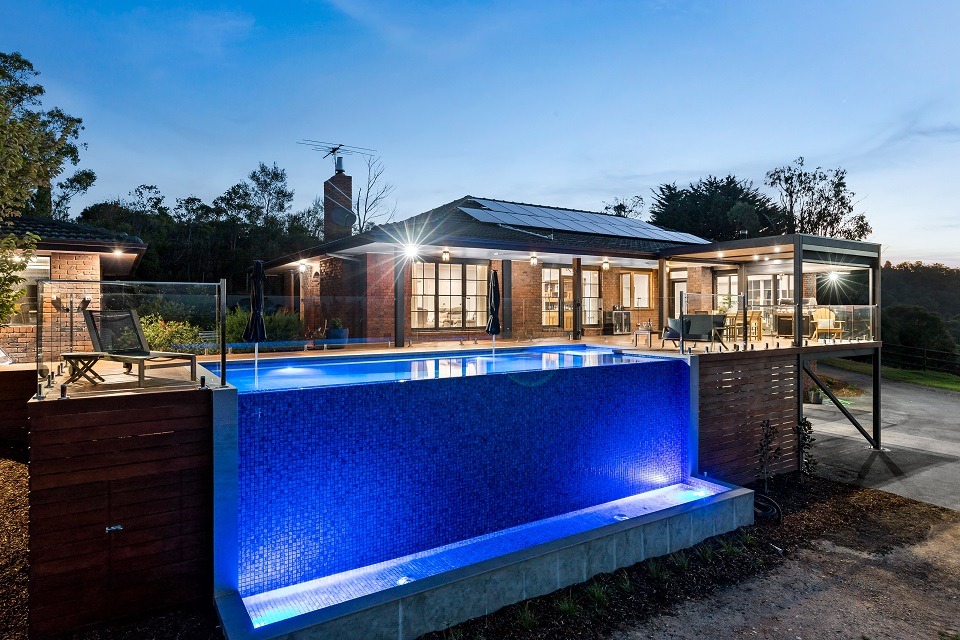 At HouseSpec Builders, we have a combined 60 years of experience in the building industry, so you can be rest assured that we have the building process covered. We would love to custom-build your home, carry out a knock down and rebuild or renovate your home.
Contact us for a quotation today!