Have you ever walked or driven past a home and thought to yourself, "Wow, this is such a luxury home." or "I wish I owned a luxury home like that."?
But what truly defines a luxury home? Is it location, square footage, design, price or all of the above?
Well, it really varies depending on who you ask. While the price of the home may play a part, 'luxury' is not solely defined by how much the home costs. The most common definition of a luxury home is one that has an expansive amount of space, high-end facilities and amenities, and an affluent price tag.
For some, luxury is defined by a particular area with breathtaking views. For others, it is the luxury of being near a populous city in hopes of enhancing one's lifestyle.
In this article, we share the top 5 characteristics of a luxurious home: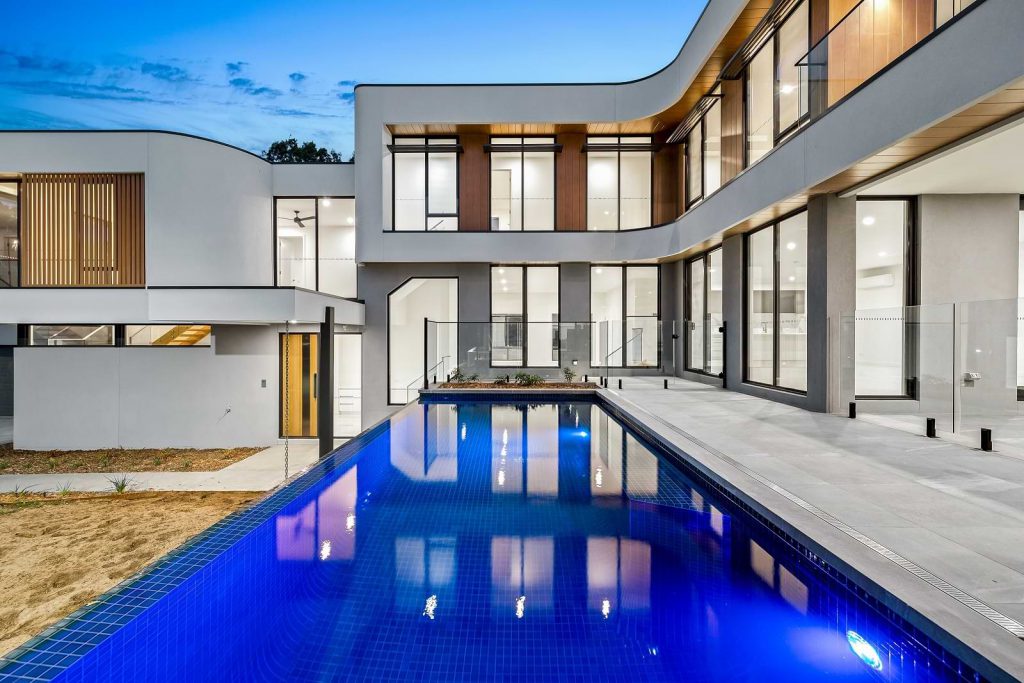 1. Well-designed and well-built
Most luxury homes are custom builds with key features in mind, be it a swimming pool, outdoor basketball or tennis court, spa or jacuzzi, home theatre, sprawling gardens, wine cellars or outdoor barbeque/porch area. On top of these features, some luxury homes boast high ceilings, vast entertaining spaces and fine furniture.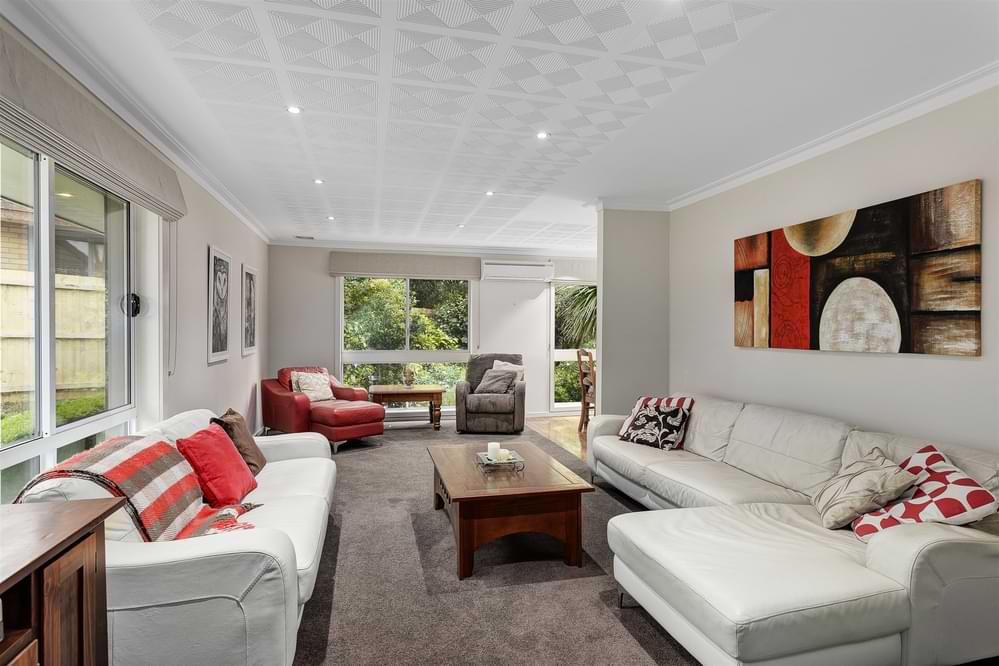 2. Aesthetically pleasing appearance
Think elegance, glamorous, luxe – these are common design aesthetics of a luxury home. Popular exterior façade treatments may include full-height glass windows, textured stone accents, a dedicated driveway and manicured gardens.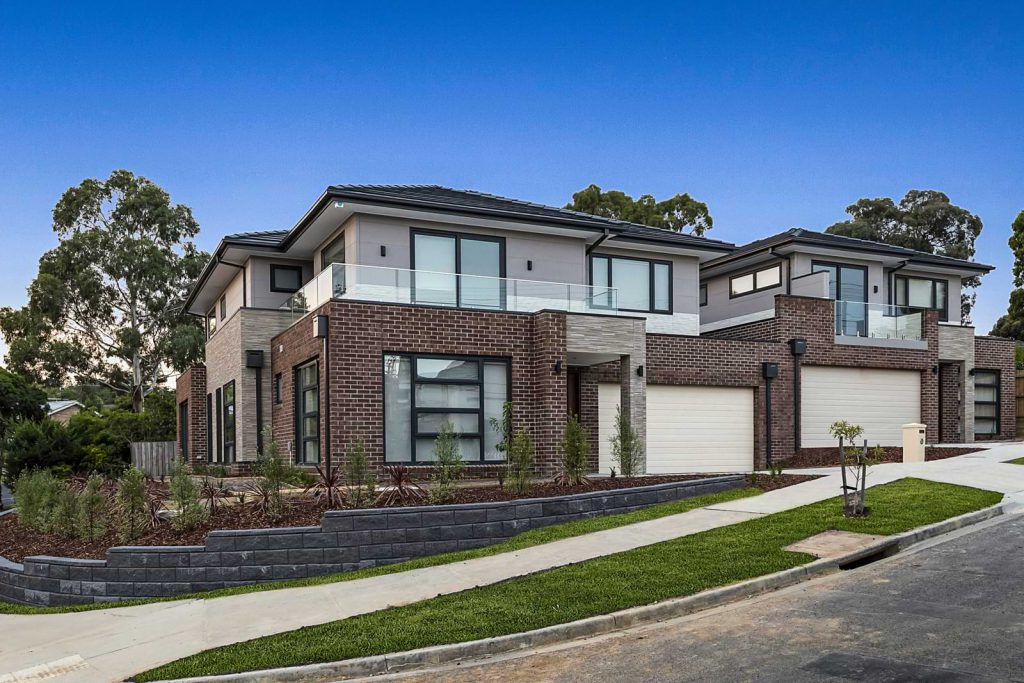 3. Prime location
One of the main characteristics of a luxury home is its location. Be it in a prime metropolis near highly sought-after schools, by the coast or beach area, atop a cliff or even a penthouse on top of a building.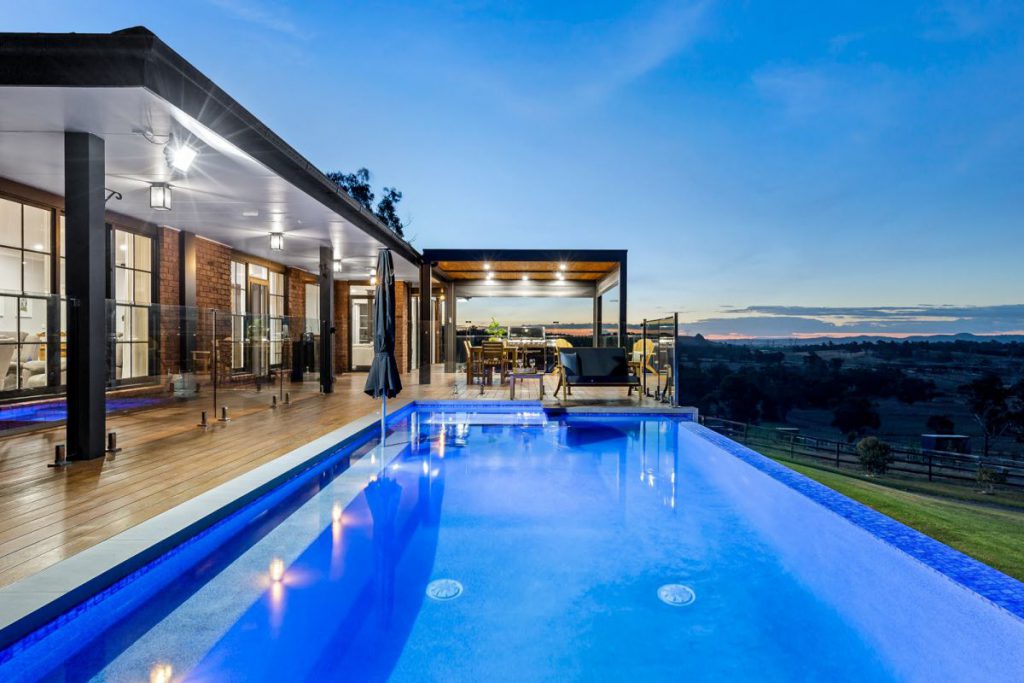 4. Prestigious community
Luxury homes are often located in desirable neighbourhoods surrounded by prestigious communities, clubs and societies.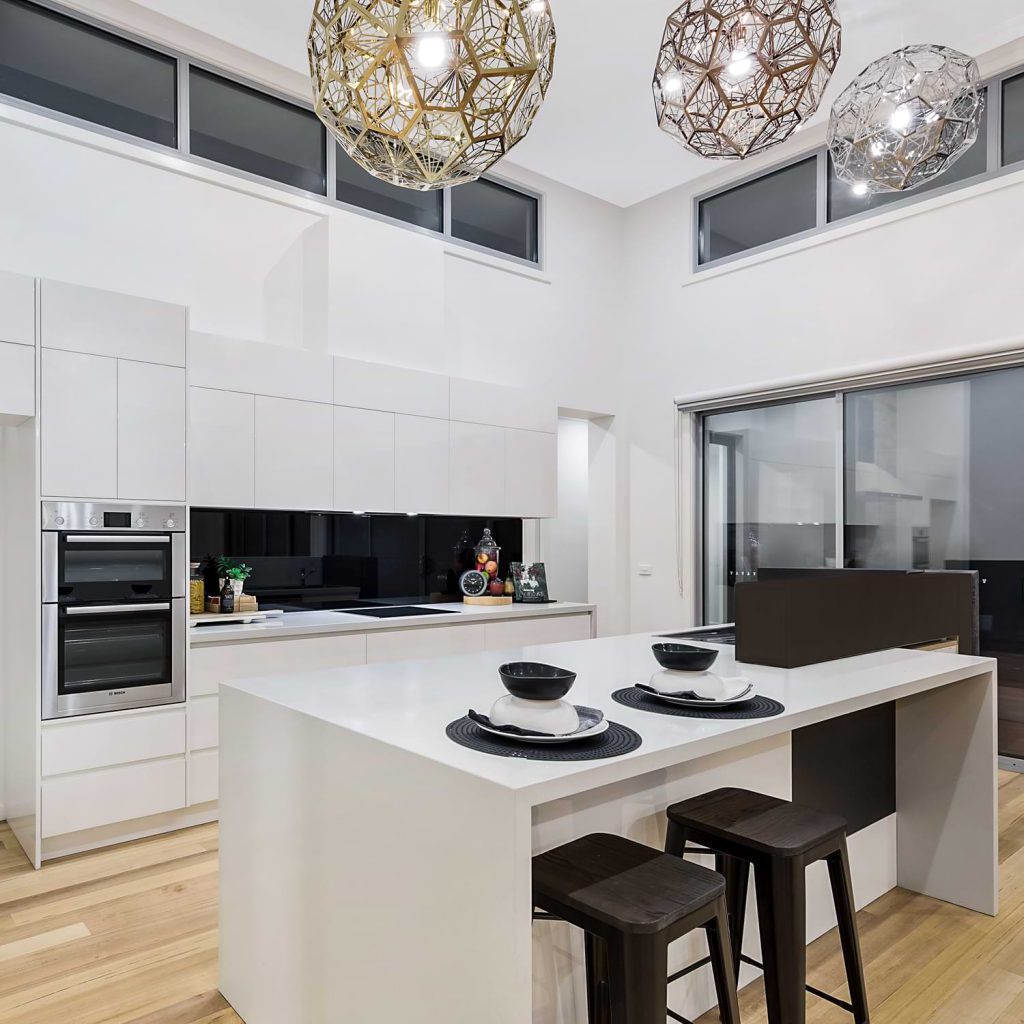 5. Premium materials and quality
Luxury homes are built with top-notch construction materials, finishes and appliances such as marble, crystal, hardwood, timber, velvet, mirrors and glass.
At HouseSpec Builders, we are a small business run by a passionate and approachable team with a combined experience of over 60 years of experience in the building and construction industry. We are 5-star rated on Google as a luxury home builder and Mitcham home builder in Melbourne, and we pride ourselves on delivering custom home-building services to meet all your building needs.
Get in touch with us today!